Published on 07/19/2018 7:20 am
Top Bridal Beauty Appointments You Need To Make Before Your Wedding
We haven't met a bride who doesn't want to look her best on her wedding day, and well, if you do want to, then follow this beauty timeline of sorts, which tells you when and what to do to get your bridal beauty sorted for your big day! Yup, right from your teeth to your hair, this one has the right time to get all beauty-related things done in time for your wedding, and with enough buffer time in hand to make sure emergencies are taken care of as well!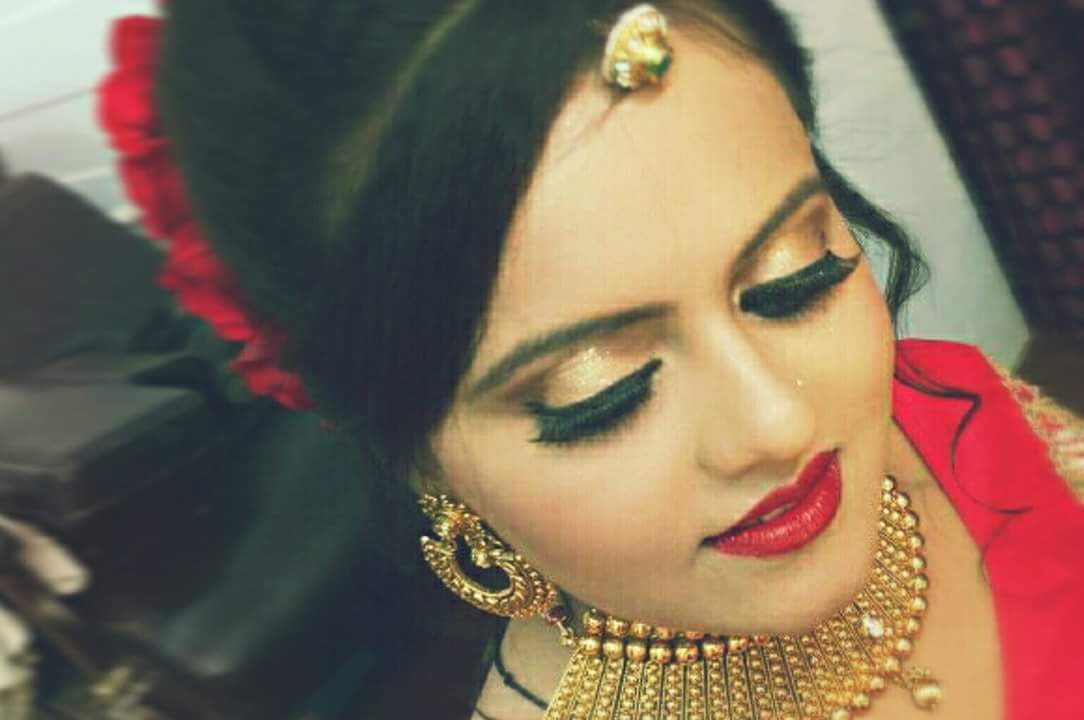 Sparkles Makeover Studio in Udaipur provides 10 Bridal Beauty Appointments You Need to Make before Your Wedding
Nutritionist or Dietician: 8 months before the wedding
Now this one is optional, but since most of us want to be thinner and more glowing on the wedding day, it's only right to do it the right way, which is with professional help! See a nutritionist beforehand who can guide you on losing weight without losing the glow the proper way- without crash or fad diets!
Dermatologist: 6 months before the wedding
Whether you have perfect skin or one with issues, seeing a dermatologist is always a good idea if you want to look your best at your wedding. Your dermat can guide you on how to take care of your skin properly, the right skincare products, maybe some vitamin pills and of course, whether you need any treatment or peels to make it better. Start 6 months beforehand so you have some time in hand for the treatment to start showing results!
Laser Hair Removal: 6 months before the wedding
This is something a lot of women are opting for- especially if you tend to get super hairy! Whether it is facial hair, hair on the arms or legs or the bikini line, if you want to consider this, then 6 months before the wedding is a good time to start off the whole procedure!
Hair Stylist: 1-3 months before the wedding
Most brides prefer growing out their hair for the wedding, but get a trim about 2-3 months before the wedding to make sure you have no split ends and dry ends.
Makeup Trial with MUA: 1-2 months before the wedding
This is also highly recommended, and after you're done finalizing your bridal jewelry and outfit. You should have a realistic vision for your MUA and can go about figuring your look about a month or two before your big day.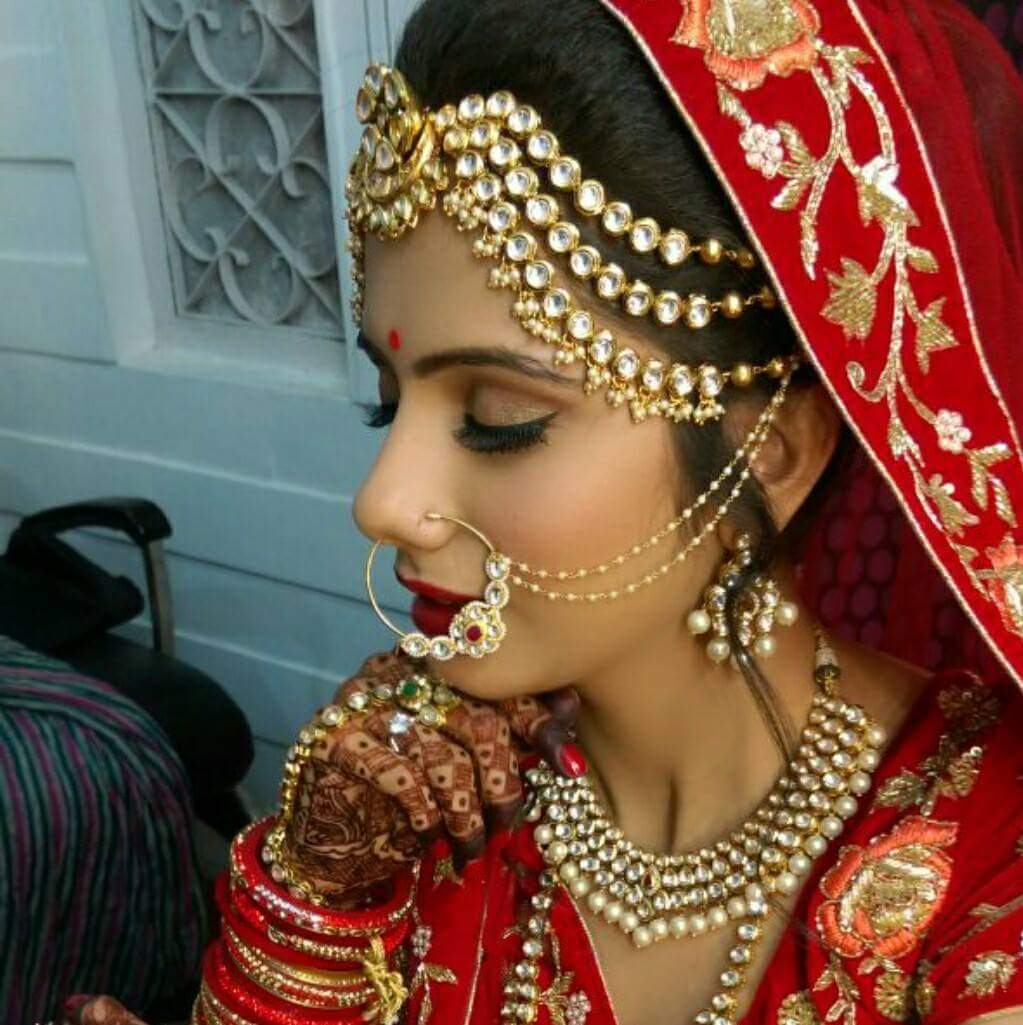 Bridal Facial: 1 week- 1o days before the wedding
Keep some gap between the facial and the wedding so that you can give your skin a rest in case it reacts badly- bridal facials are expensive, but there's a small chance it might not suit you, so keep some time in hand for small zits or rashes to subside.
Waxing, Threading and Tweezing: 3-4 days before the wedding
This is to make sure that you are groomed properly without any stray hair- do not get too experimental with your brows so close to the wedding, just a little shape and getting rid of the strays! You can make sure the redness subsides well in time by doing it a couple of days before the wedding.
Massage and Body Scrub: 2-3 days before the wedding
While you should start the process of self-massaging and exfoliating yourself about 2 months before your big day, get a nice relaxing massage and body wrap a couple of days before the wedding so that you can relax and ease the stress of the upcoming big day!
Pedicure and Manicure: 1-2 days before the wedding
Since your hands and feet are gonna be photographed extensively with the Mehendi and all, make sure you have them all prettied up a day or two before the functions start!
Need to contact Best Bridal Makeover Studio in Udaipur? Mrs. Harshita who is awarded as The Best Bridal Makeup Artist is running Sparkles Makeover Studio. She is experienced makeover expert who has over 10 years of experience. She will give you the stunning look to this extraordinary day.
Contact us
Mobile: +91 7665777205
Website: http://www.sparklesmakeoverstudio.com/
E-Mail- harhitta274@gmail.com